I am a horrible blogger. It's been, what, 7 months?
My last post was at the start of the JLF. I can't do justice to the mind-blowing things I learned and the incredible people I met, even if I wrote a book, so this sentence will have to do.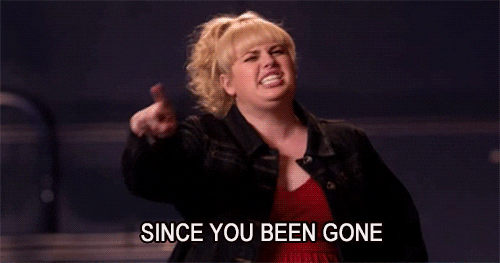 In those 7 months:
recovered from a serious injury
wrapped up the john lewis fellowship
came back to my job and started studying some coding languages late at night + job-hunting
got a new job @ the same company
I started thinking about my next job move in December 2015. I Skyped people, asked for opinions, read books, made lists, used the career mapping tools on 80,000 hours (highly recommend), and ultimately was deciding between other consulting roles and data analytics-focused roles.     Then I went off to Atlanta for the summer. One of the speakers worked for Atlanta on city planning, and demo'd interactive maps & tools showing demographics that would inform planning decisions as well as identify areas of inequality.
My reaction "Dude, I wanna do that! analytics is a powerful tool for accountability" + 80,000Hours' career guide + other research I was doing + study of the job market (part of my old job) —> decision to pursue data analytics even though I do not have a quant background at all and the odds would be small —> studying R + chance conversations that were blessings from above + an interview process I was sure I failed —> I started my new job in Workforce Analytics effective Jan 1, so it's a nice cap on 12 (twelve!) months of thinking and hours of late night/weekend studying and preparation.
One of the things (besides the huge amount of learning) that makes me particularly excited about this analytics role is that this group does an enormous amount of pay equity analysis – testing to see if there are pay differences by gender or race/ethnicity.
Other org's doing cool things with data (#goals… one day): datakind. data science for social good @ uchicago.